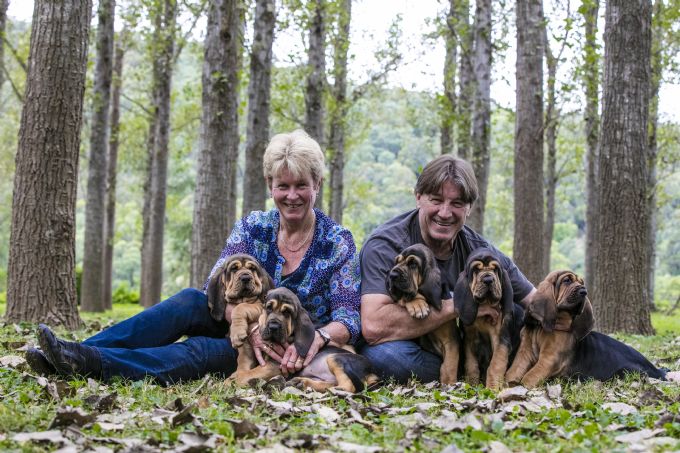 Hunterhound Bloodhounds Australia
Welcome to my website
At Hunterhound we pride ourselves in selecting sound bloodlines in both temperament & health from imported lines. Pedigrees predominantly include European & US lines (to help expand Australia's very limited gene pool). At Hunterhound we are breeding for outstanding prospects in the show arena, as well as pet homes, and what these dogs were bred for, 'tracking' & 'man trailing'. Enquiries always welcome from people wanting to know more about this wonderful breed & their incredible scenting abilities.
Proud Black Hawk Ambassor

All dogs at Hunterhound are keep in peak condition with BLACK HAWK
Please note that I WILL NOT respond to text messages.
Email enquiries initially preferred due to work commitments.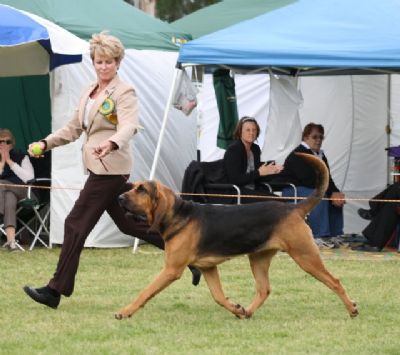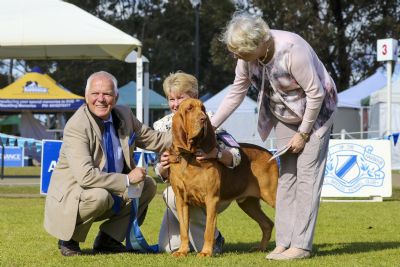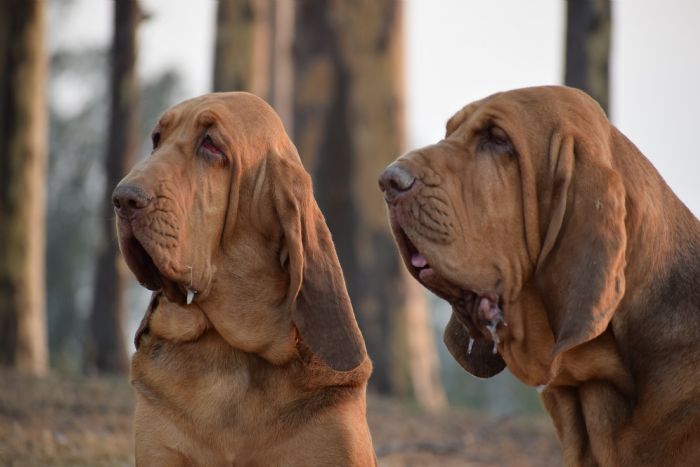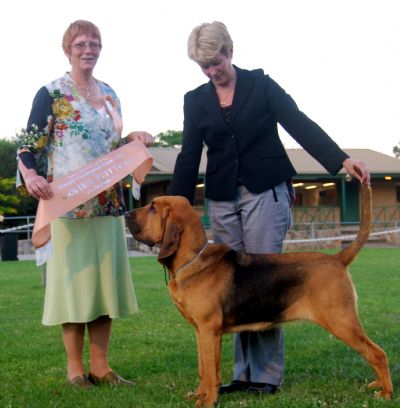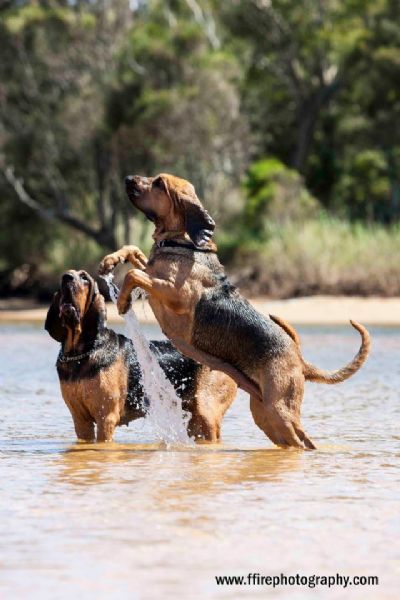 NOTE: NO Hunterhound pup will be sold to hunting homes, so please don't bother contacting!
*HUNTERHOUND HAS ABSOLUTELY NO AFFILIATION WITH KRIS PILLAI, CLAIRE OR HELEN RYAN & I HAVE NEVER PERMITTED THEM TO USE ANY OF MY DOGS - BUYER BEWARE IF THEY ARE USING MY PREFIX WITHIN THEIR MDBA PEDIGEES OR TO PROMOTE THE SALE OF ANY PUPPIES*
Contact Details
Michelle Ashpole
Hunter Valley, NSW, Australia
Email :
[email protected]
236199 Visitors